Up until September 7th, 2019, Nathan & Sarah had been dating for TEN YEARS.
TEN.
And they're both babies. That's the only downside to dating when you're in high school but these two beat the odds and finally tied the knot just a few weeks ago! I only have one sibling and so when he finally popped the question to Sarah - the wedding planning was on! Luckily for me, I love to plan things and these two were nice enough to let me insert myself into their entire wedding planning process and I had so much fun helping them with create this perfect day! All of my favorite vendors came together to make their wedding AMAZING and I couldn't be more thankful to everyone who knocked it out of the park and spoiled my family!
This is by farrrrrr the longest blog post I've ever done because I'm emotionally attached to basically every image so.. sorry not sorry ;)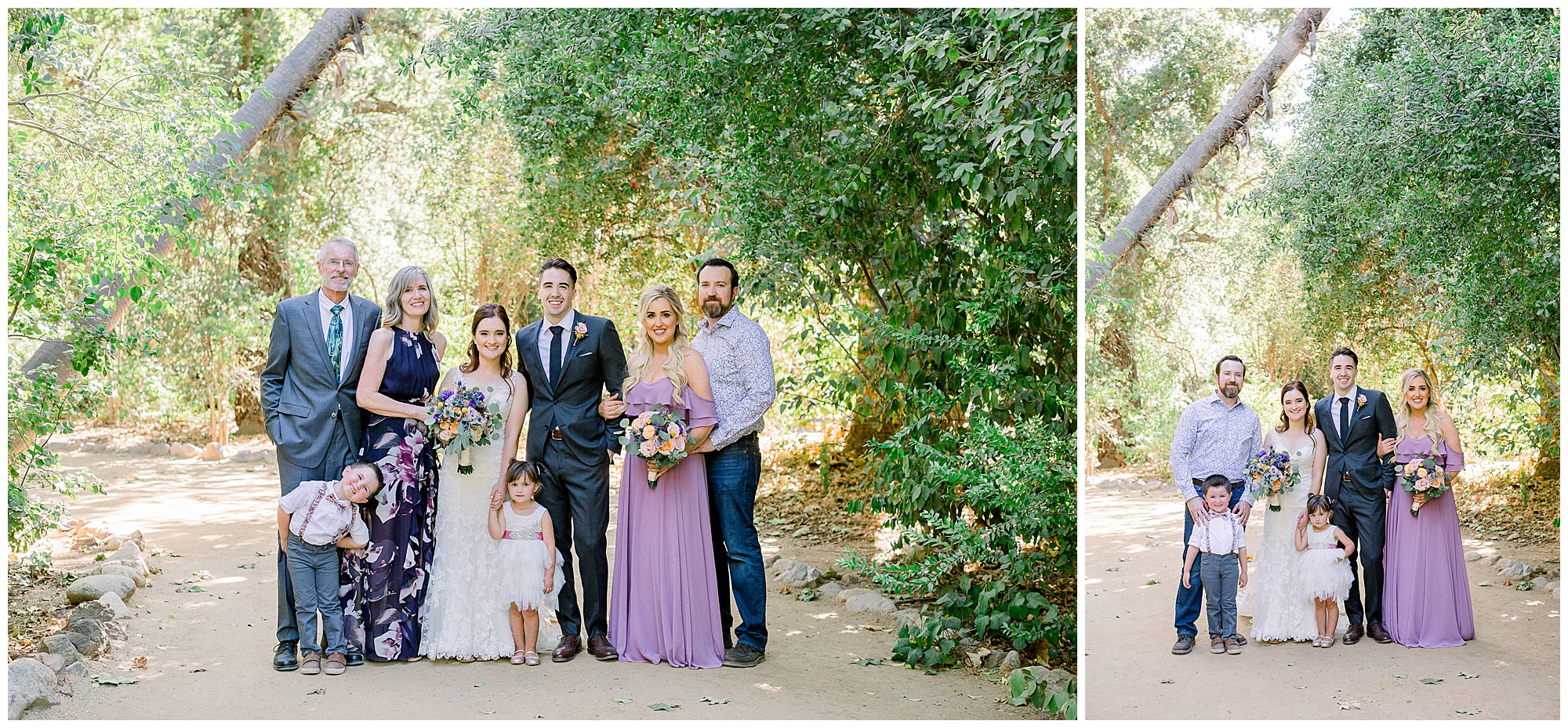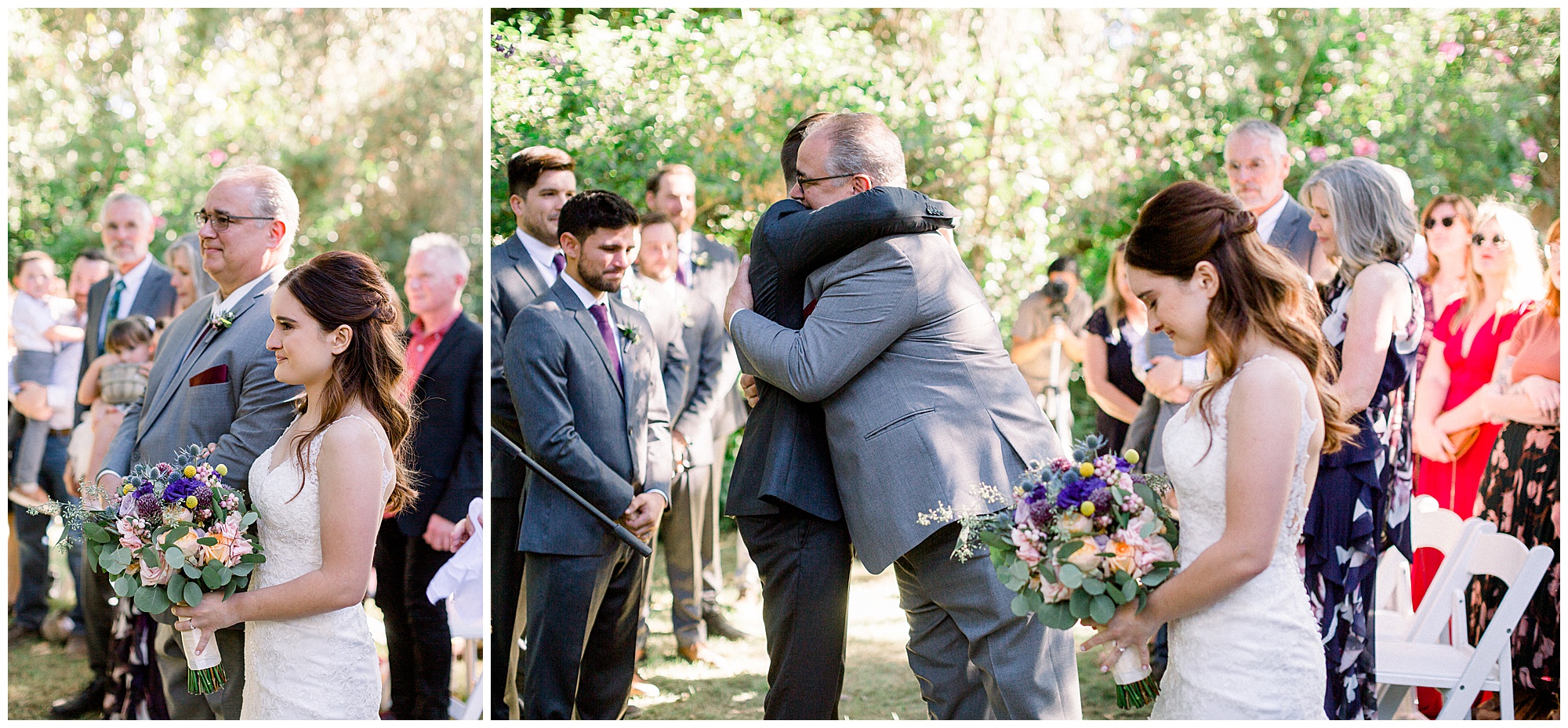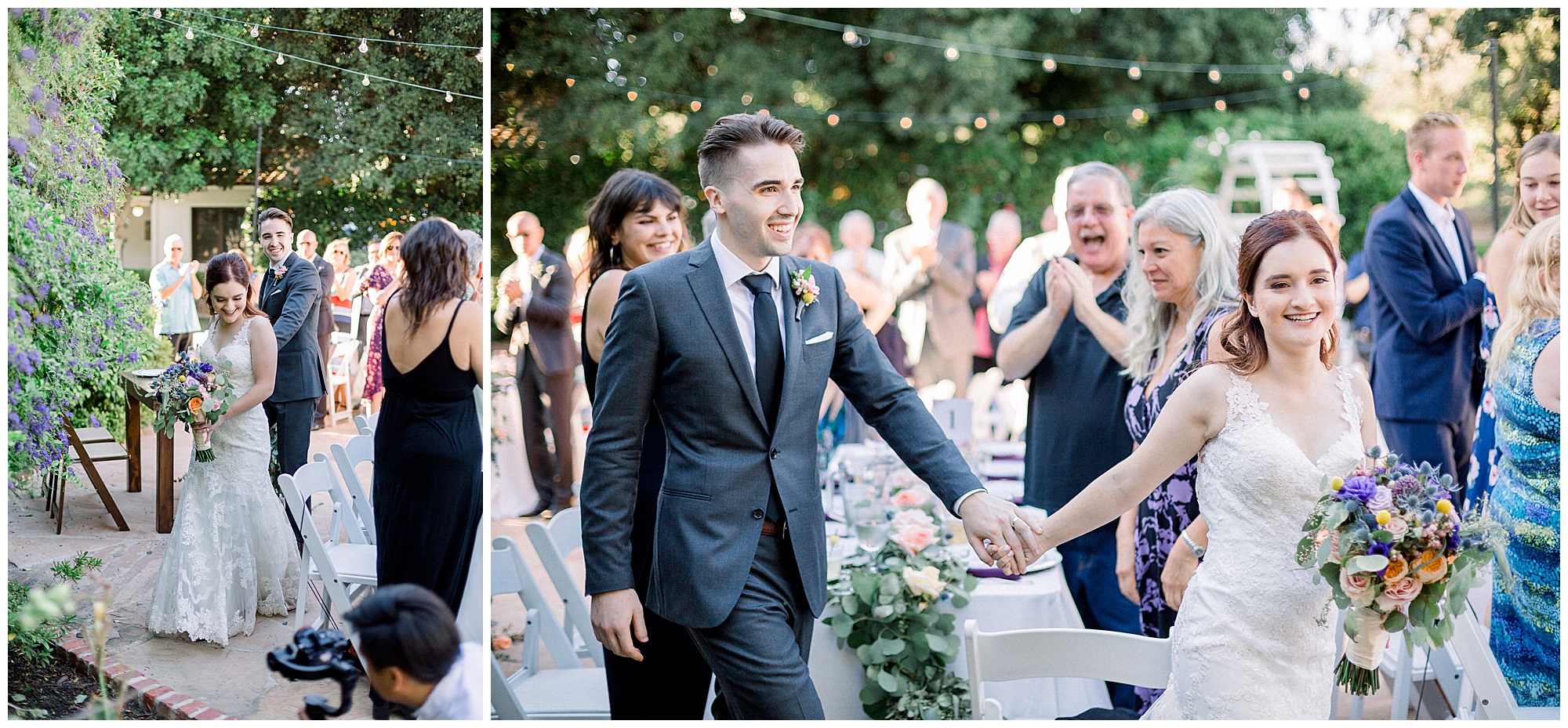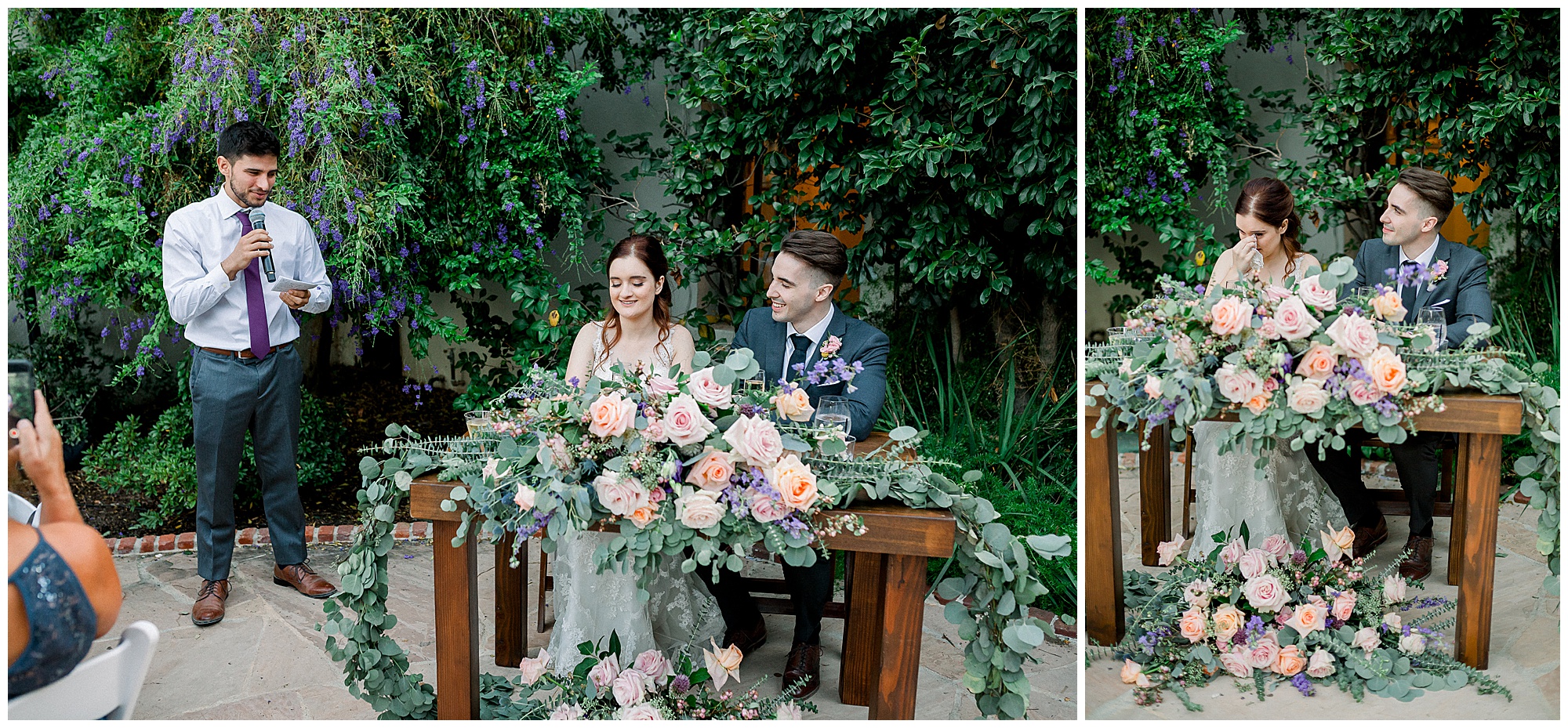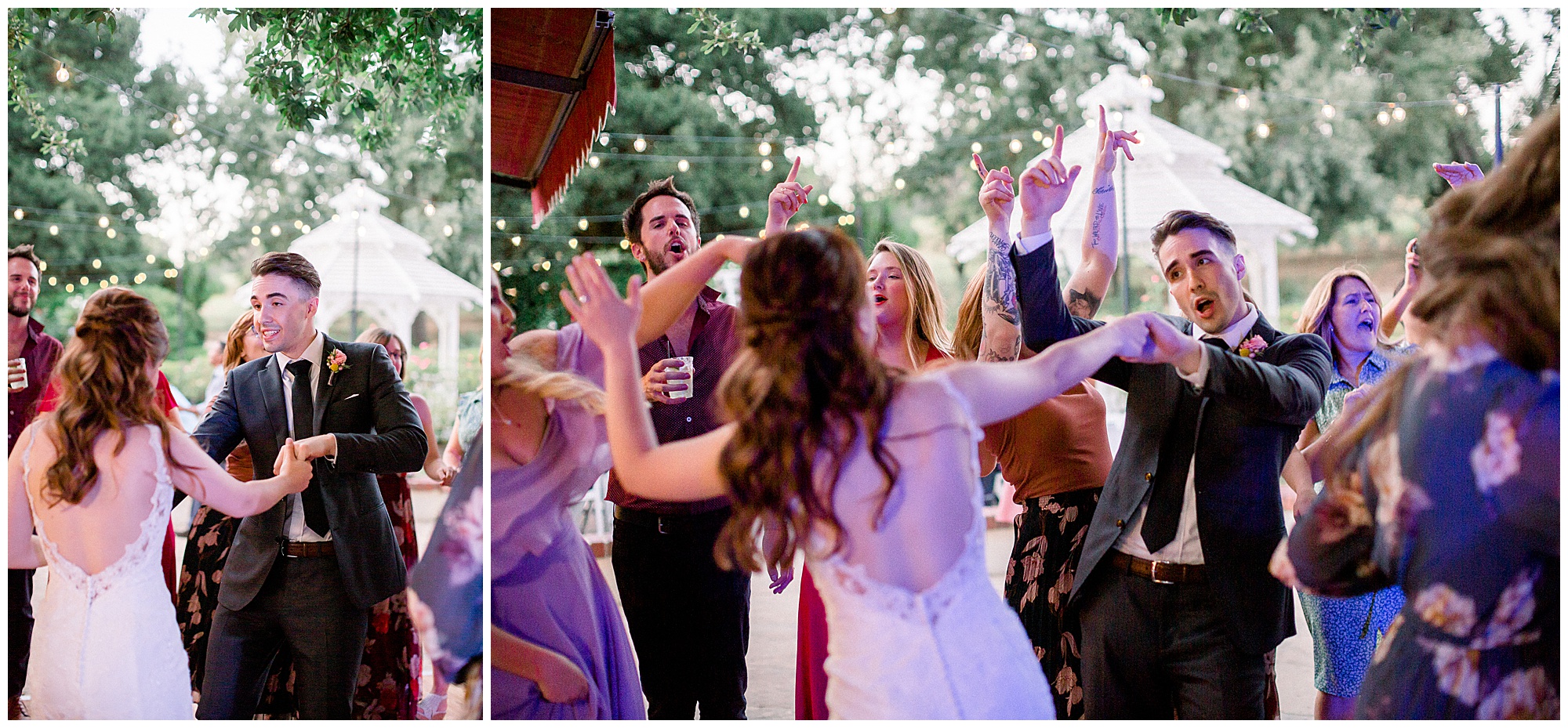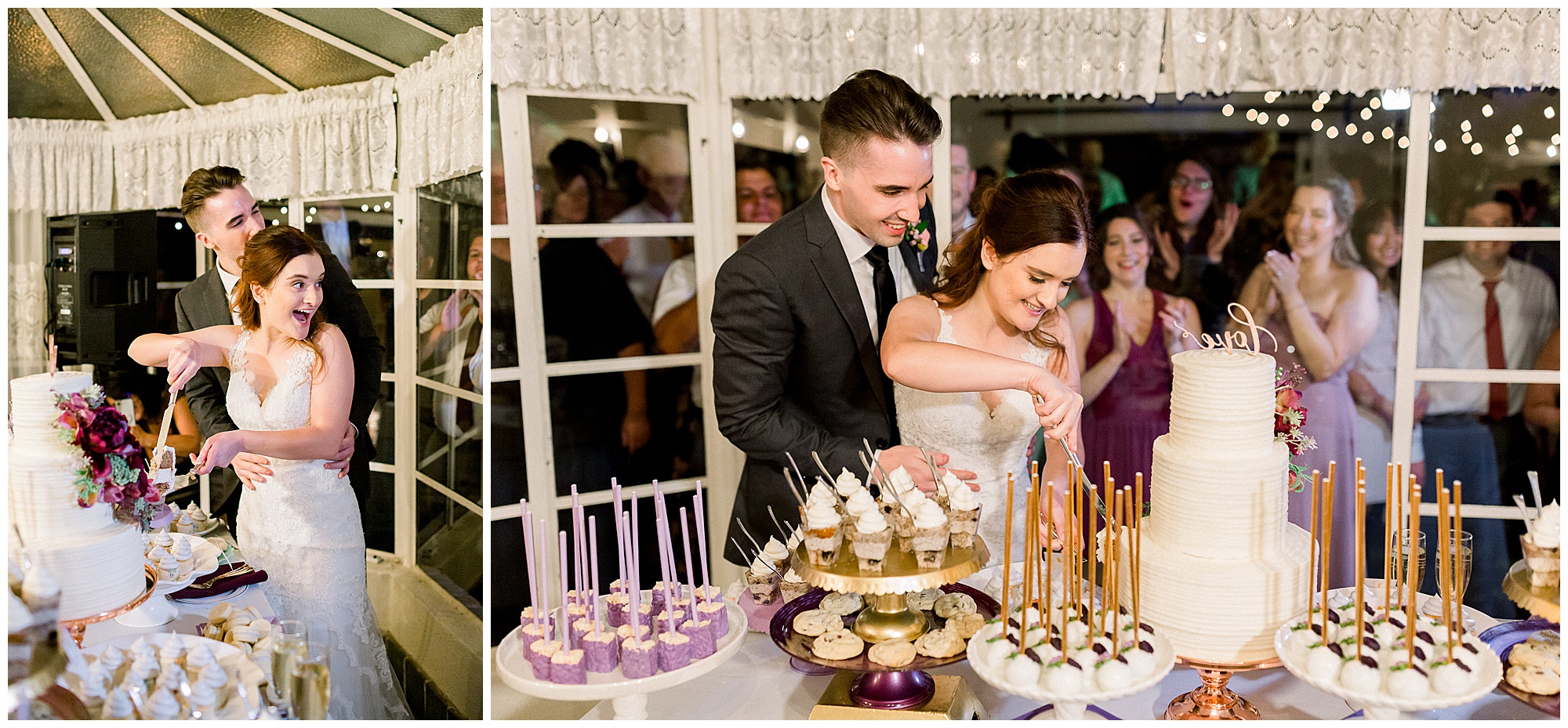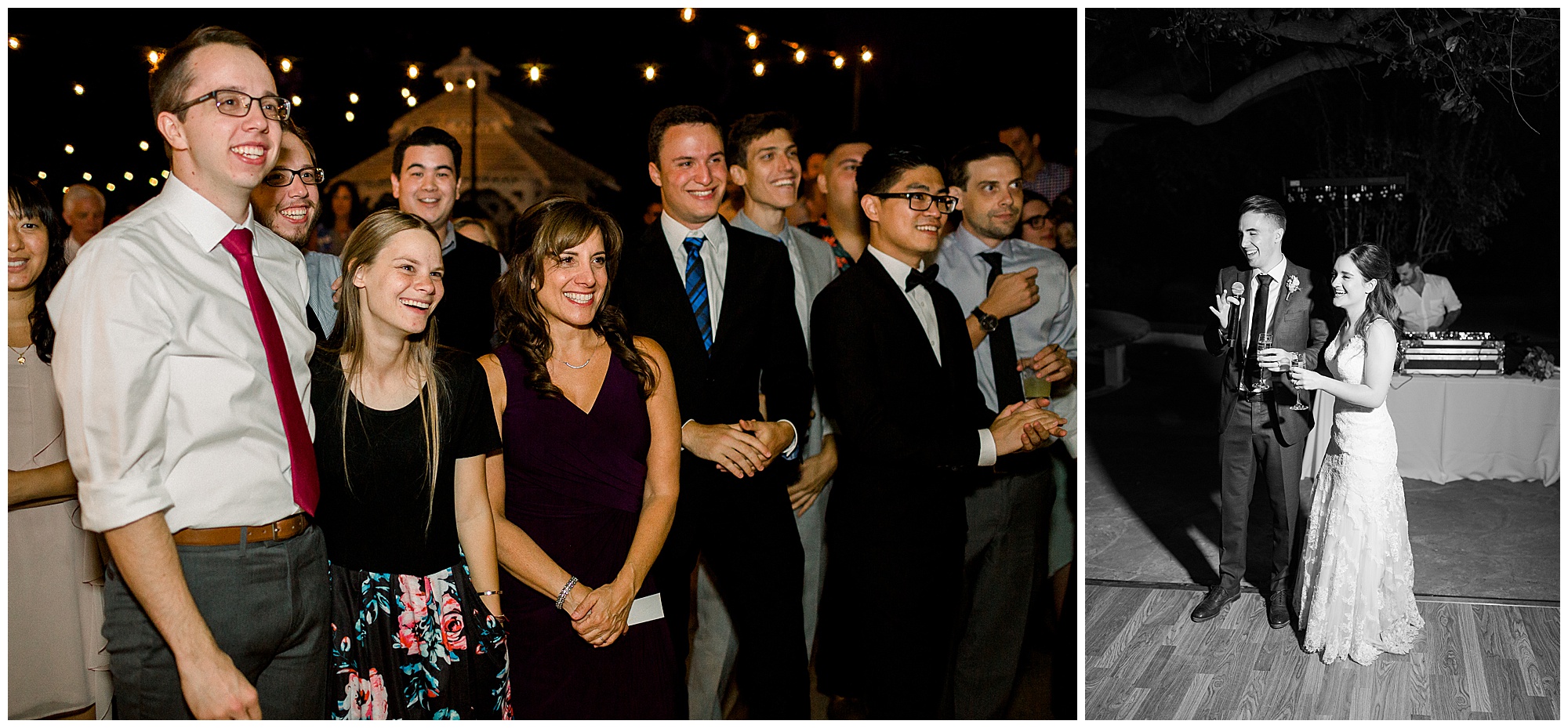 -Vendor Love-
Photography: Danielle Bacon & Nicolette Moku
These two incredible photographers that I've had the honor of working with for the last few years absolutely crushed this wedding! Both of these girls second shoot for me on the regular and I couldn't have been happier to have them shoot this special day for me! I got to relax and only shoot a little bit and then just enjoy the editing process!
Coordination: Tricia Dahlgren Events
Florals: Acton Creative Flowers
Hair & Makeup: Amanda Rae Beauty
Cake & Desserts: CAKEgoodness
Rentals: 24/7 Events
DJ: Michael Hogan
Bride's Dress: Pebble's Bridal
Bridesmaid Dresses: Azazie
Groom's Suit: Indochino
Groomsmen Suits: The Black Tux
Venue: Orcutt Ranch
Vow Books: Champagne + Blush